SUN™ Coronary Stent System
SUN™ is designed for outstanding performance in daily stenting to even most complex cases. It is based on a stainless steel 316L platform with a very low crossing profile compared to other bare metal stents on the market. The unique S-link design provides a large cell opening which optimally supports bifurcation cases.
Largest cell opening designed for your comfort in bifurcation stenting. It provides excellent radial force and maintain minimum recoil after expansion.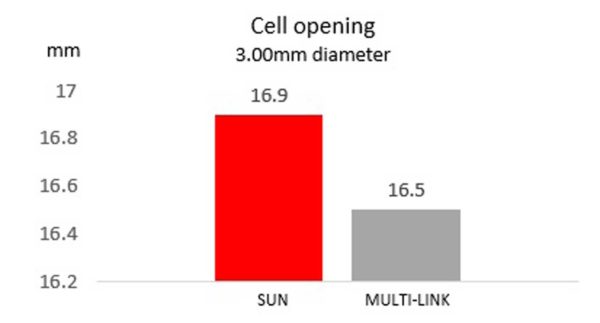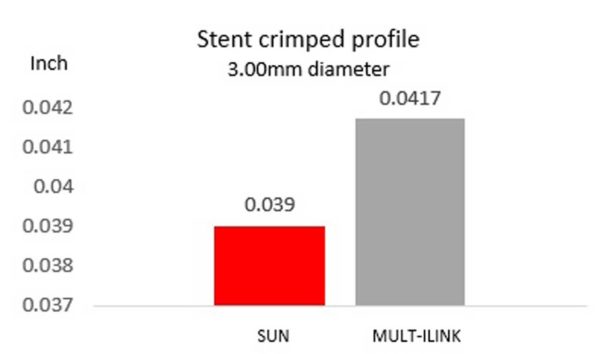 Low stent crimped profile.