SLEEK Prime™ PTCA Balloon Catheter
The special designed PTCA balloon catheter called SLEEK Prime could resist great pressure against difficult calcification lesions without compromising crossability. Its highest RBP among semi-compliant balloons with 64 available sizes maximizes dilatation in severe lesions.
The SLEEK Prime balloon catheter maximizes the advantage of dilatation in severe lesions without compromising crossability.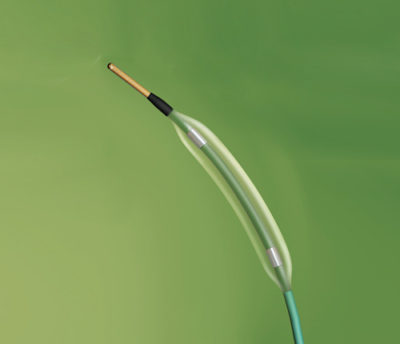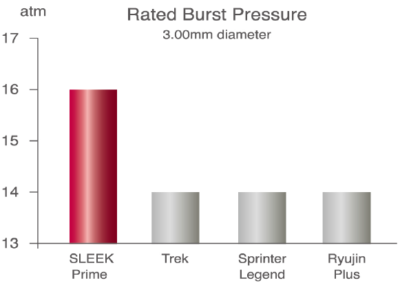 Highest RBP among all the catheters suitable for any pre-dilatation environment, especially for severe and calcified lesions.
Due to high RBP&64 sizes available in a broad range.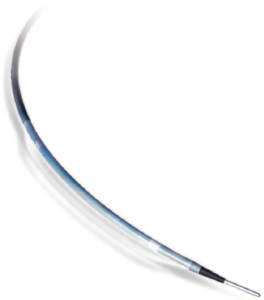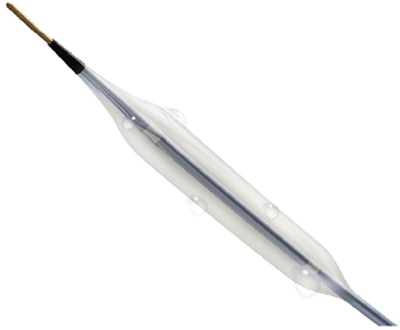 Contributed by hydrophilic coating technology and ultra-soft tip design.
Smooth balloon shoulder design
Protecting vessel from injury