Drug-Eluting Coronary Stent System
BuMA®
The BuMA® Drug-Eluting Stent (DES) has an inert eG Coating™ and biodegradable PLGA drug carrier. Together, these two layers form a robust polymer with an elution kinetic that balances the reduction of hyperplasia with the return of a functional endothelium. This early functional healing could result in safer long-term results with the BuMA® DES.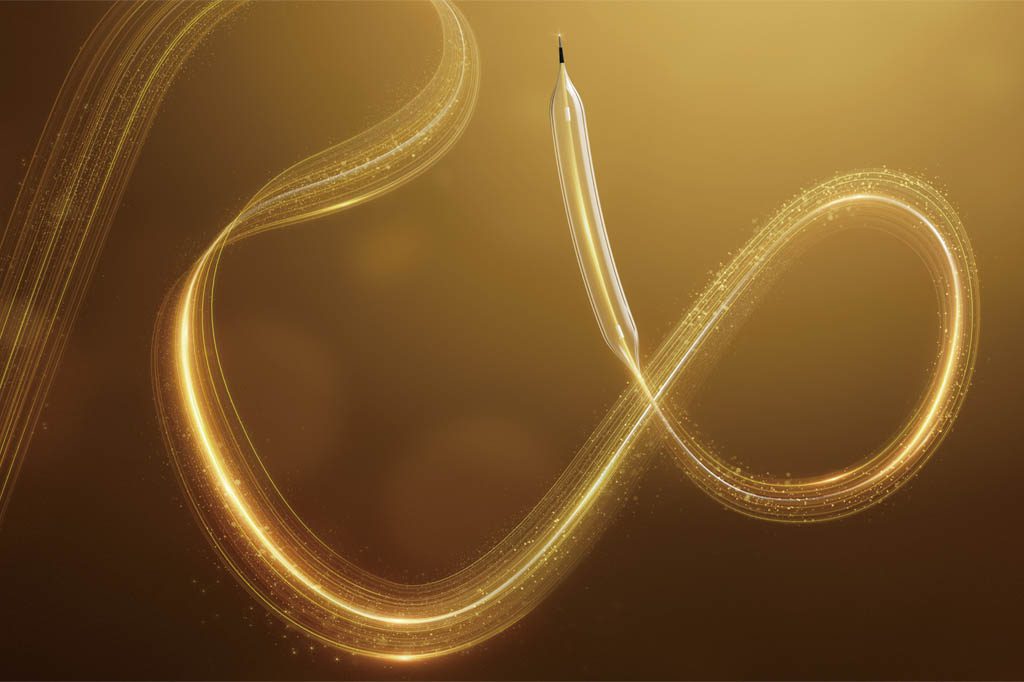 Intracranial Balloon Dilation Catheter
Neuro RX™
As the first rapid exchange balloon approved by the CFDA for intracranial stenosis, Neuro RX™ is suitable for interventional treatment of patients with non-acute symptomatic intracranial atherosclerotic stenosis. The ongoing BASIS study is the world's first randomized controlled clinical study comparing intracranial balloon dilatation and drug therapy in a large-scale and prospective manner.
Transapical Mitral Valve Replacement System
AccuFit®
With unique self-expanding valve body design for optimal native valve "clipping" effect, and unique sealing ring design to minimize paravalvular leakage, AccuFit® is designed to address the challenges confronting minimally-invasive mitral valve replacement, and has gained wide attention in TMVR community worldwide.
SINOMED is a global company engaged in patient-focused medical innovations for interventional medicine. We offer pioneering solutions for treating coronary, neurovascular and structural heart disease. We strive to combine the ingenuity of people with the power of technology to achieve new victories against cardiovascular disease.
The company was founded in 2007 as a startup company searching for a way to improve the common coronary stent. Since its humble beginnings, SINOMED has worked closely with industry thought-leaders expanding its product offering. Today, SINOMED is a publicly traded company on the Shanghai STAR market (Stock Code: 688108.SH) and one of the leaders in the Chinese coronary stent market.
As part of our trust-commitment, we invest in clinical trials to ensure that our devices deliver the safety and efficacy that patients require. Our clinical program is designed to provide data for device approvals, gaining performance outcomes in a variety of clinical scenarios and finding new strategies for improving outcomes.